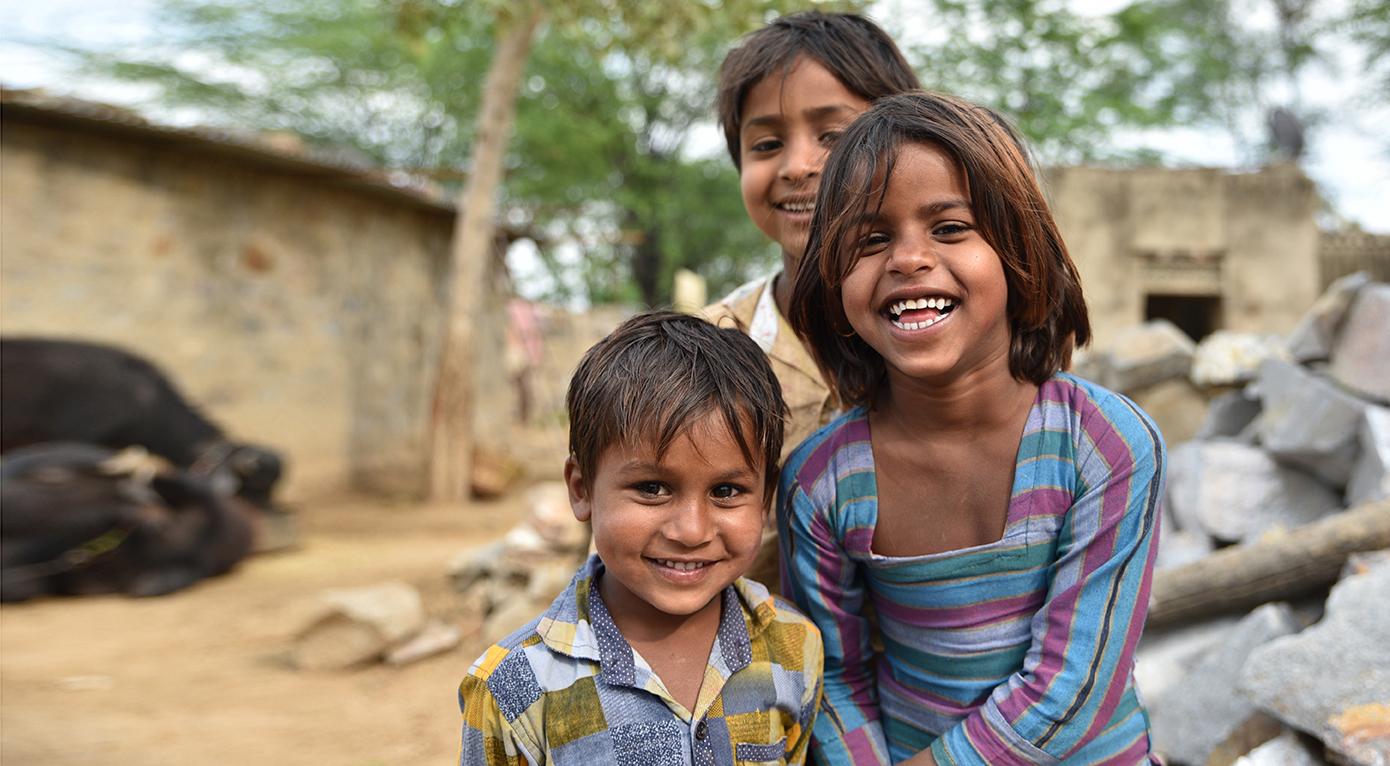 Sansa

(Media Mission the Messengers), together with its partners, spreads the

Gospel

through electronic

media

to peoples for whom it is otherwise difficult to hear about Jesus Christ.
Sansa in a Nutshell
Sansa focuses its efforts first and foremost in Asia, and in particular in India, as well as the Middle East and North Africa. A majority of people who have never heard of Christ live in these regions.
Everywhere in the world people listen to the radio, watch television, and use the internet and smart phones. These are amazing tools for sharing the Gospel also in countries closed to Christianity.
Missions is partnership
In addition to local Lutheran Churches, Sansa works in partnership with the Lutheran World Federation (media training and radio project), TWR (Trans World Radio: radio mission in Asia, Africa, and the Middle East), FEBC International (Far East Broadcasting Company: radio, internet, mobile apps, training in Asia) and the SAT-7 family of satellite television channels (television ministry in Arabic, Persian and Turkish in the Middle East and North Africa).
We support media content that is Christ-centered, local, contextual, holistic and interactive. We promote local production and capacity building.
Media mission since 1973
Founded in 1973, Sansa's desire was to take the Gospel to lands behind the Iron Curtain. In 2020, we have around 20 staff in Finland, 9 missionaries, and over 500 volunteers. Our annual budget is about 3,4 million euros.
In Finland, we cooperate mainly with Lutheran parishes and church members. Sansa is one of the seven mission societies of the Evangelical Lutheran Church in Finland. We operate on the basis of the Lutheran Confession, in an ecumenical spirit, in partnership with organizations representing various denominations.
Sansa is an active member of the Finnish Mission Council, and a partner organization of the Finnish Ecumenical Council.
Please contact us if you are interested in sharing the Gospel to those who have not yet heard it.
Let's spread the Gospel together!
Marko Pihlajamaa Head of International Partnerships / Executive Director
050 572 3858
Media Mission the Messengers
PB 13, 05801 Hyvinkaa, Finland
IBAN: FI37 5062 0320 0320 18
BIC: OKOYFIHH